Popular Prophet Israel Oladele Genesis of the CCC Global Genesis Church is been sentenced 2years imprisonment over defrauding an American based woman.
Justice Olabisi Akinlade, who was the trial judge of the case at the Lagos State high court, sentenced the prophet after she (the Judge) had found him (the prophet) guilty of the two count charges out of seven he was charged with.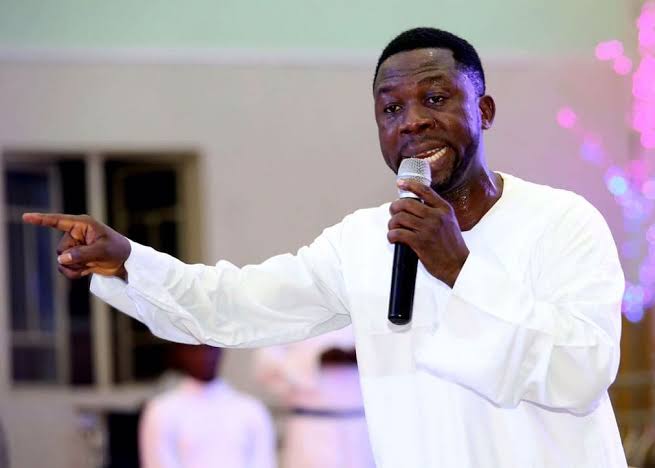 The judge had discharged him of count 1,3,5,6,7 as they lack evidence against him but the Justice had found him (the prophet) guilty over count 2 and 4 and was sentenced to year imprisonment on each count.
The judgement which lasted for four hours got Mrs Olaide Williams Oni (The Accuser) walking out of the court room with a smile on her face and leaving the popular prophet locked up behind bars for two year.
The prophet was accused of defrauding Mrs Olaide Williams Oni over the sum of Eleven million naira (N11000000). The woman is said to an American base as she resides there.
According to Status Online, Prophet Isreal had pleaded not guilty to the charges against him when he was brought before the court.