The delectable actress and Nollywood screen goddess Stephanie Okereke Linus announced her Ambasadorial deal on her Instagram page on Monday.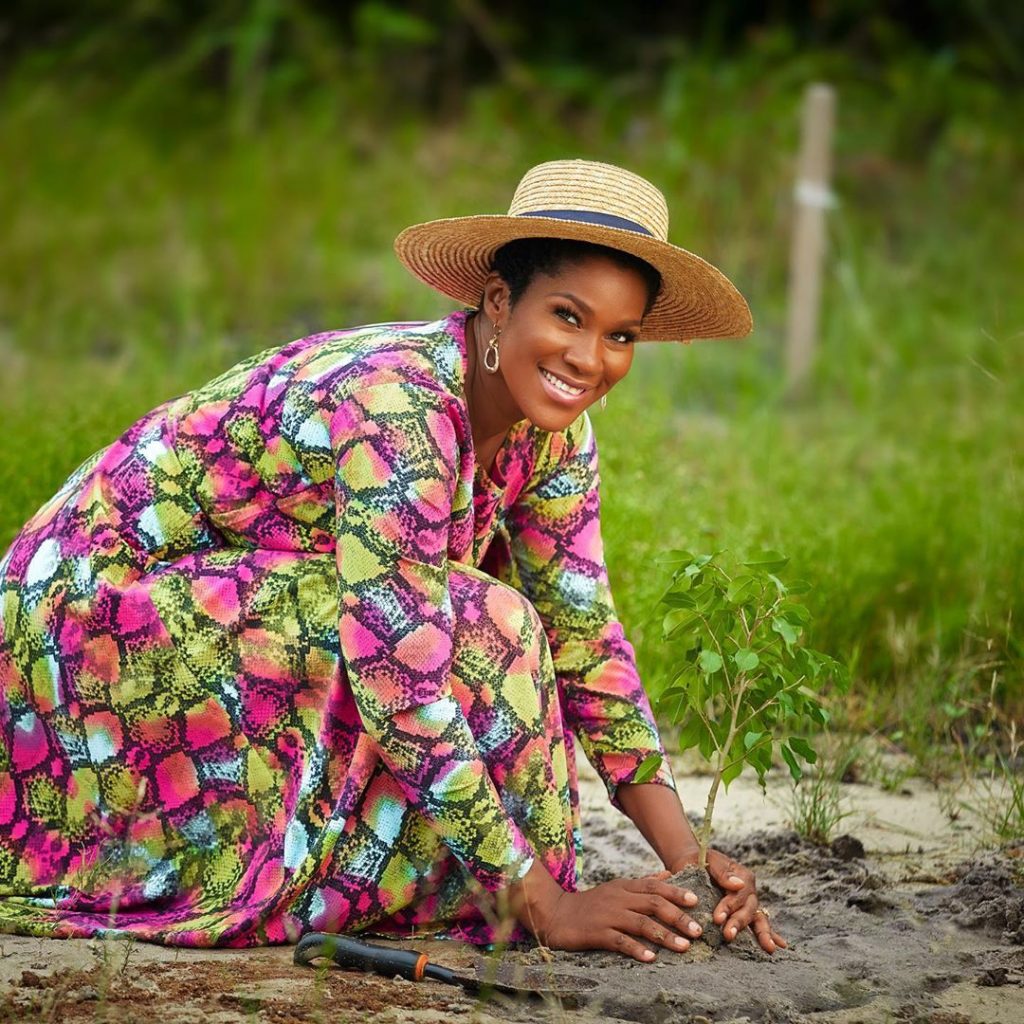 The screen diva who posted stunning pictures of herself planting a flower captioned: "Introducing… Our Green Ambassador, partner through her social impact platform and face of the year 2020 Lagos State tree planting day campaign…
"Stephanie Linus is a Nigerian actress and film maker with an infectious personality. She has earned a reputation as Africa's foremost actress, especially in Nollywood,the Nigerian film industry."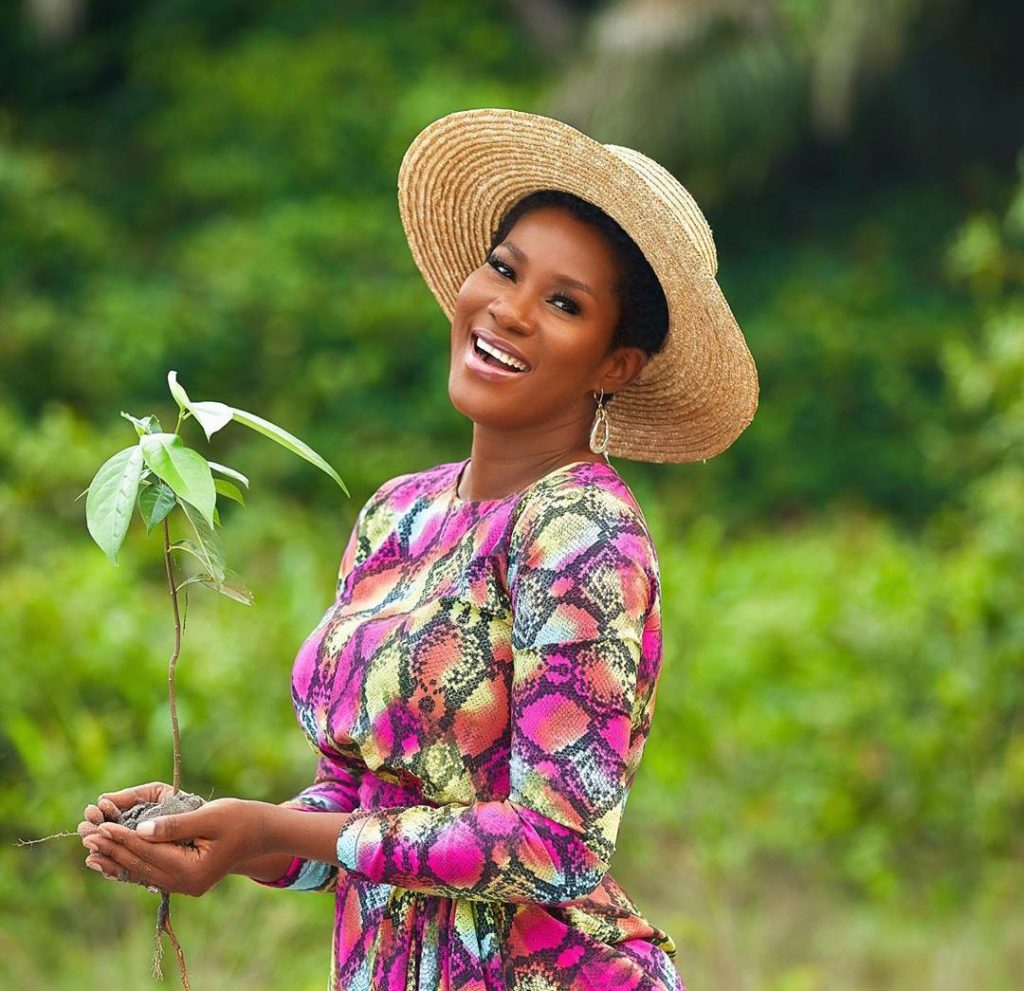 Stephanie has starred in more than100 films and received several awards and nominations for her work as an actress including the Afro-Hollywood Awards, Film makers USA Award,for Excellence, Reel Awards for best Actress and recently, the prestigious AMVCA 2016 for best overall movie in Africa for her most recent work DRY… This comes after her highly successful directorial debut "Through the Glass," a movie which won several awards.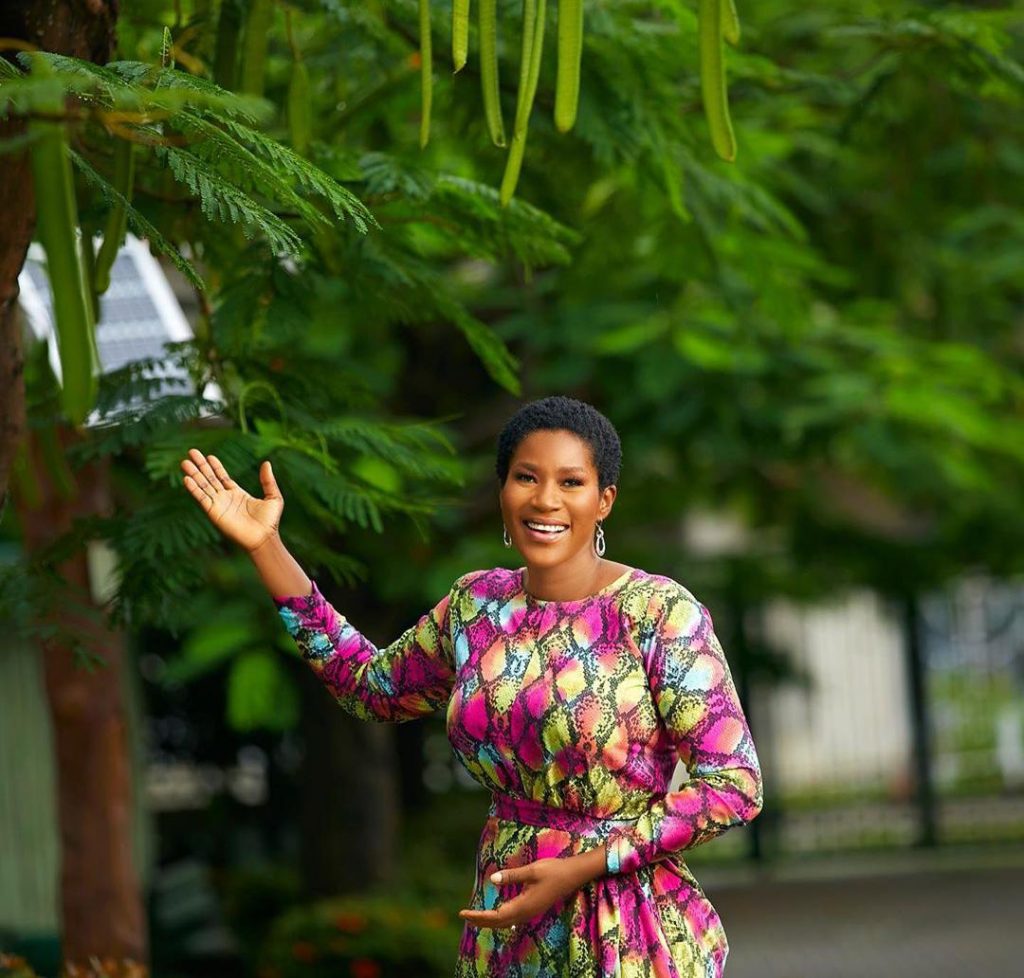 She was featured in the CNN Documentary in 2010, "50 years of Nigerian Independent."
In the same year she joined Hollywood A-list star Meryl Streep for an exclusive stage reading of the play "Seven" at the Hadson theatre in New York City as part of the women in the world conference, opened by U.S secretary of State Hillary Clinton.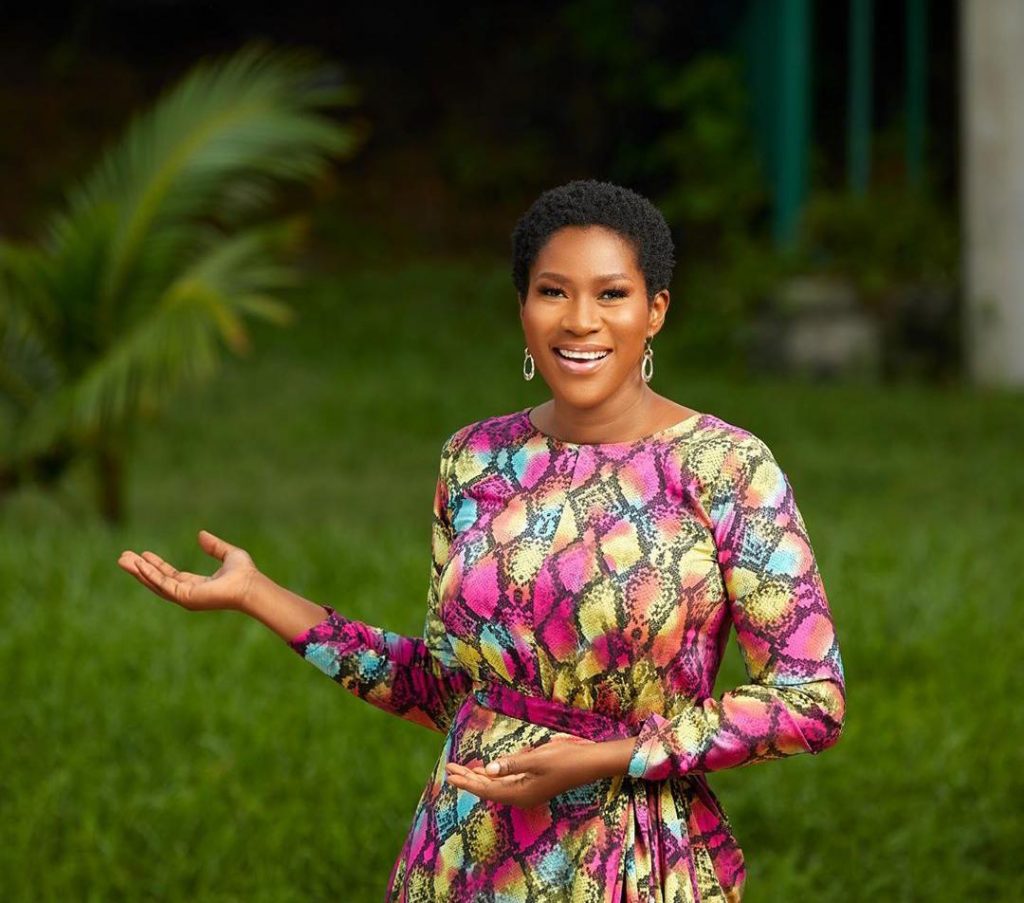 On a special invitation of the Queen of England, Stephanie was a distinguished guest at the 2015 Queens Young Leaders Award in Buckingham palace where 60 young people across common wealth Nations were honoured.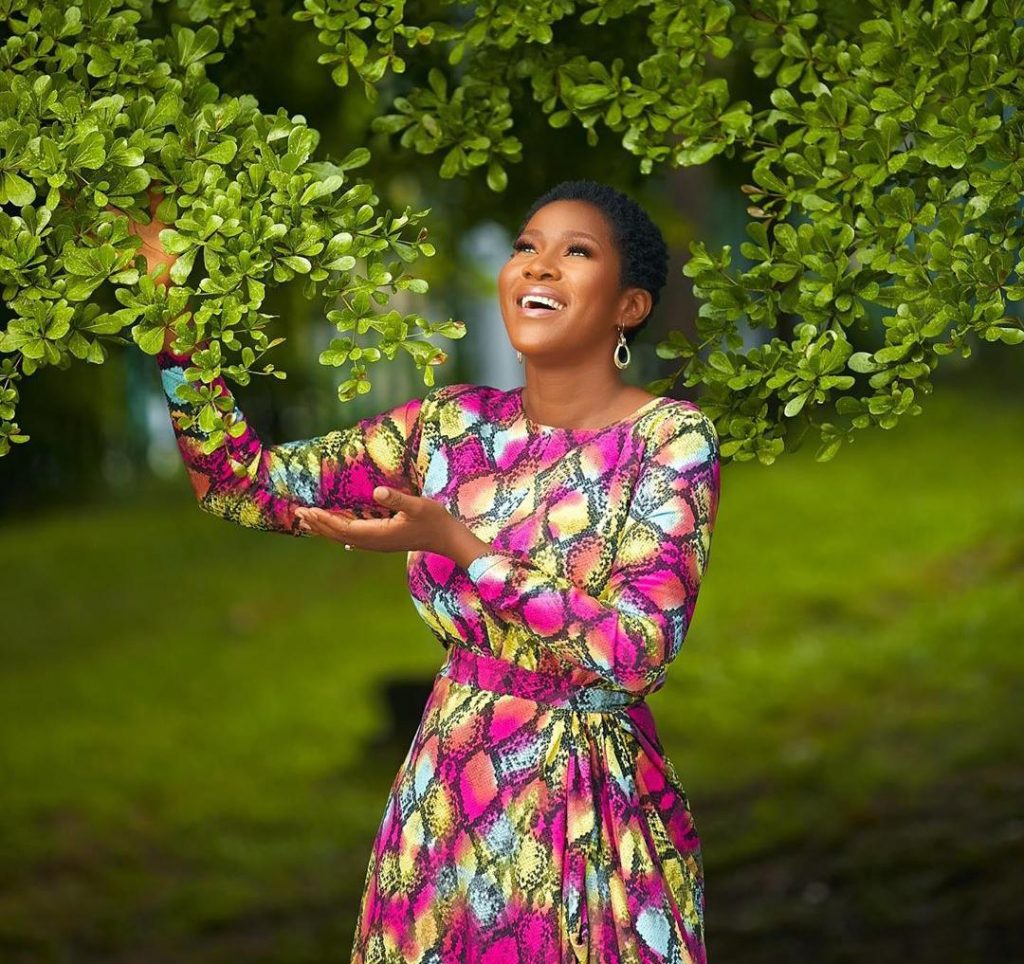 As an avid supporter of the campaign, Stephanie met with England's Queen Elizabeth ii and other dignitaries at the Palace.
Beyond her work as an actress,she is passionate about women's rights and strongly advocates against early child marriage through her foundation "Extended Hands", in the field of Vesico Vaginal Fistula.
This earned her the Miriam Makeba Award for Excellence in 2007, and the Beyond the Tears Humanitarian Award for her work against rape and VVF. (1/2)