The Africa Caribbean Heritage Alliance (ACHA) introduces the call for proposals for the "Nothing About Us Without Us!" (NOW Us!) awards. The theme for the project is inclusiveness, in recognition of inspiring and inclusive initiatives from Nigeria that promote diversity, innovation and creativity and will in turn trigger the self-empowerment of rightsholders groups and communities through small grant funding.
The call for proposals is initiated by Voice Nigeria coordinated by Oxfam in Nigeria and funded by the Ministry of Foreign Affairs of the Netherlands, partnering with the Africa Caribbean Heritage Alliance (ACHA) who are the implementors of the project.
The project is two years in duration and was officially initiated in October 2021.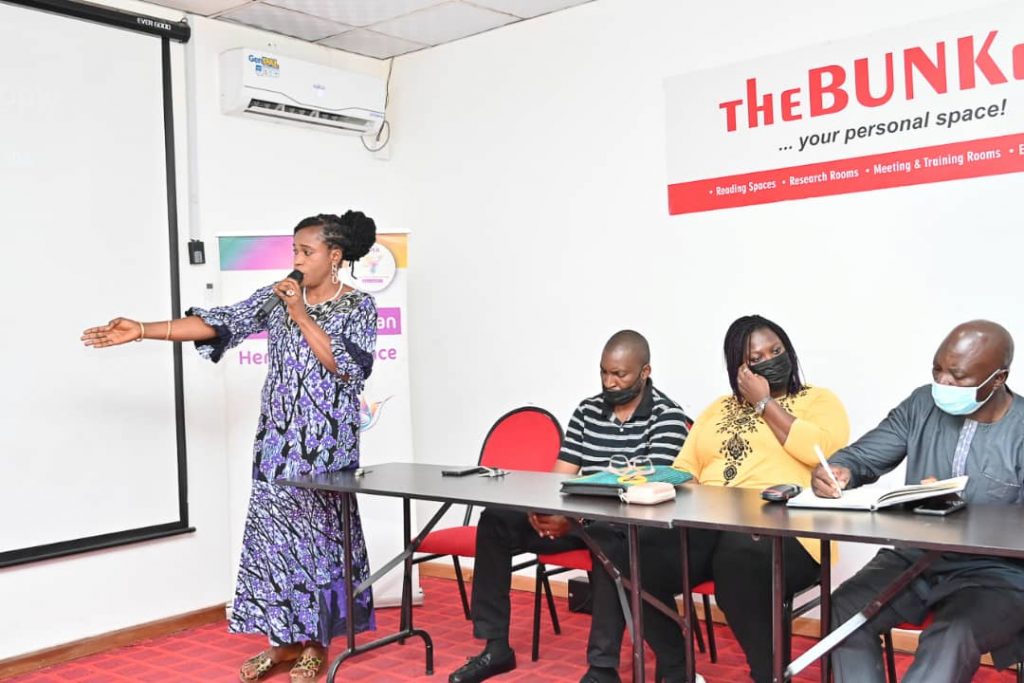 The deadline for the call for proposals ends on February 4, 2022. A link has been provided below to ease the process while we await creative and innovative proposals from Nigerian community-based and civil society organisations.
From the applications that will be received, three projects will be selected to receive grants of Euro 10,000, 15,000 and 25,000 respectively, to be used by the successful organizations to carry out activities with their community stakeholders.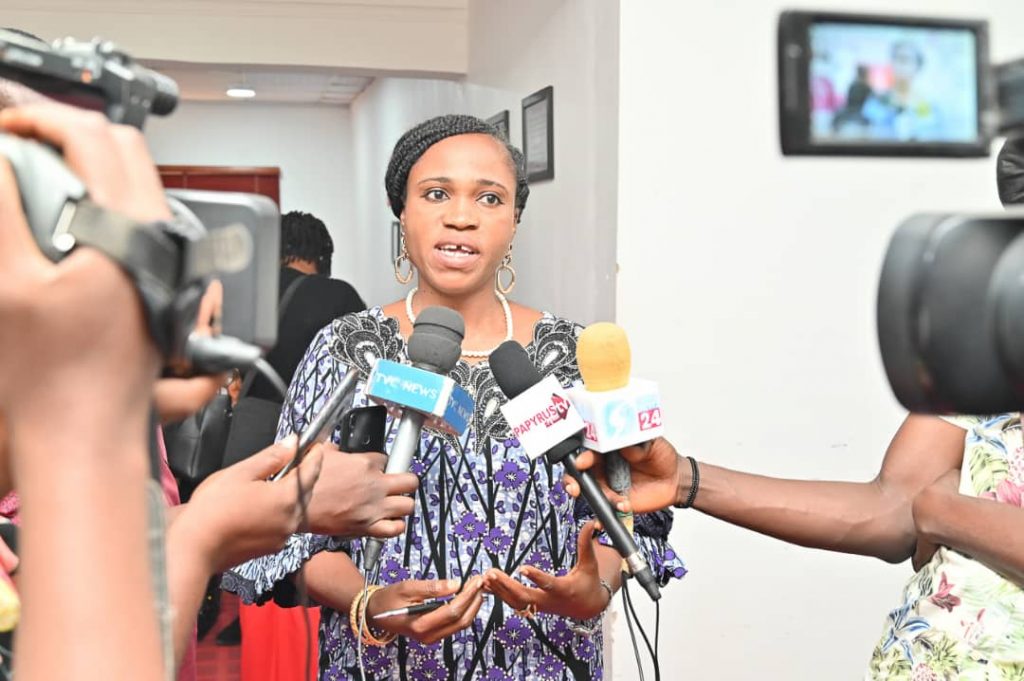 This development funding opportunity supports Nigeria's efforts to achieve the Sustainable Development Goals with no one being left behind and encourages citizen's participation in the implementation of social, economic, cultural, political and environmental issues. As a partner in development, the Africa Caribbean Heritage Alliance (ACHA) partnership with Voice initiative of Oxfam in Nigeria to celebrate inclusion and builds on an earlier successful partnership with initiatives for:
• improving access to (productive resources) (finance, land and water) and employment.
• improving access to social services, health and education and
• improving spaces for political participation and citizens engagement.
These initiatives should be led by one or more of the following groups and/or communities
• People living with disabilities
• Women facing exploitation, abuse and or violence
• Vulnerable youth and the elderly and
• Indigenous groups and/or ethnic minorities.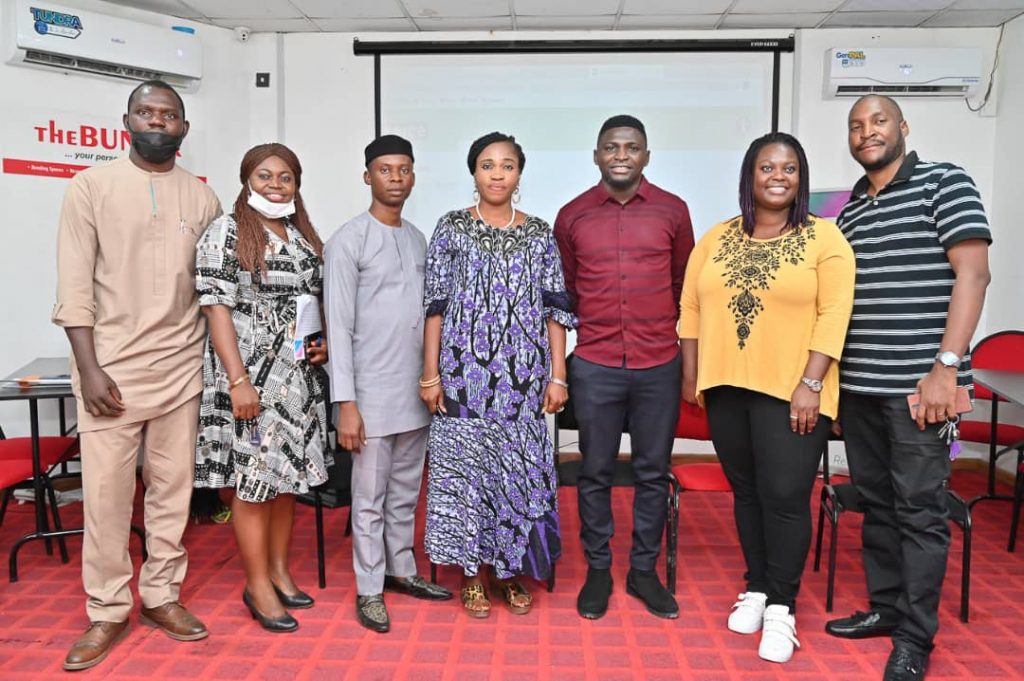 WHO CAN APPLY?
• not for profit, community based, self-help groups or social enterprises, registered in Nigeria and with a working bank account in local currency
• If not a registered organization, list a host institution that can serve as the legal or financial host for your initiative.
• organizations fully led by individuals (staffing, governance, design and implementation) belonging to the same rightsholders groups it serves and will benefit
• organizations with a track record of inclusive approaches and
• initiatives that are innovative (out of the box thinking), creative and have the potential for impact.

HOW TO APPLY
Interested persons or organizations can apply by simply clicking on the link below:
https://voice.global/call-for-proposal/v-21194-ng-il/#about
Call for Proposals: Nothing About Us Without Us! (NOW Us!) Awards, Nigeria.
For more information, email us at: info@afrocaribbeanalliance.org
https:afrocaribbeanalliance.org