It's a wrap on the first National Judo Veteran Championship in Lagos, organized by the Inspector General of Police, Alkali Baba.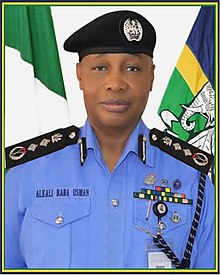 The event which had top personnels with wealth of experience from the police, military and other African countries' Judokas in attendance was mainly for the veterans. Fighters in the tournament had the likes of Commander of the Nigeria Police IRT, DCP Olatunji Disu who fought and won a gold medal after defeating his opponent, a sport officer in the Nigerian Navy HQ, Lt. Commander Alphonsus Musa in 2 minutes.
The 3 days event was held at the Badminton Hall, Police college, Ikeja, Lagos.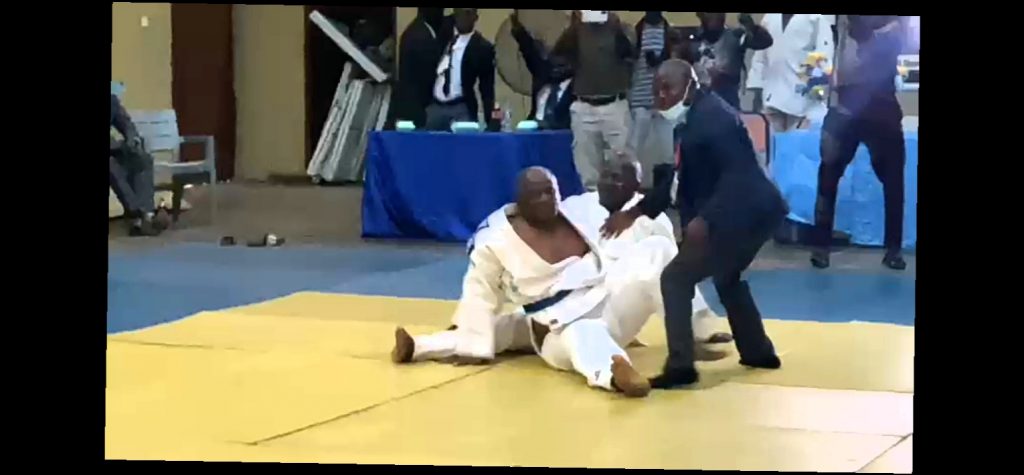 The event which had many important dignitaries in attendance finally came to a wrap on Friday the 19th of November with the medal presentation and off course the after party.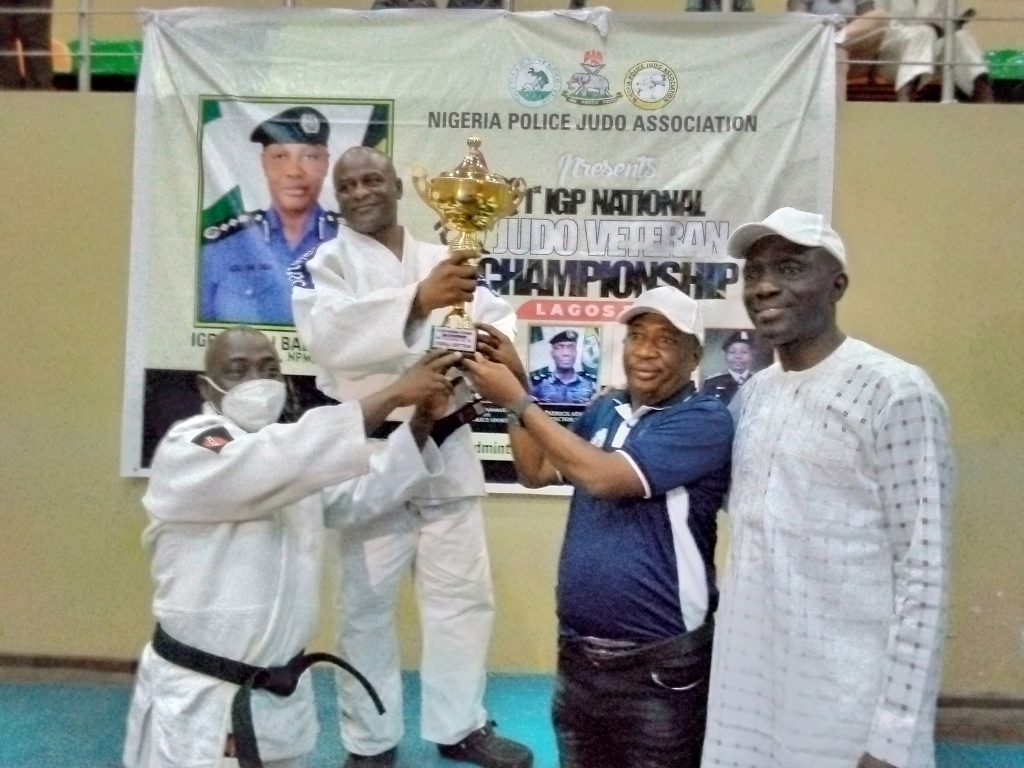 The cup of the best fighter in the game was presented to DCP. Olatunji Disu who couldn't contain his joy.
Expressing his gratitude in a chat with the press, Tunji Disu had this to say, "This is a platform of bringing together veterans and I'm so excited to be a part of this, it's not just about winning the medal but an opportunity to meet old friends and colleagues. You know we have three or four countries present here, i.e. Ghana, Benin Republic, Garbon and America. Many African countries have shown interest to participate come 2022," he concluded.
Sports in deed is an interesting game, encouraging love among the contestants and inspiring the upcoming generations.