The Perfection Real Estate Company hosted its 1.0 International colloquium on properties and Investment organized for the Igbo speaking community on the 18th of December, at the Lagos Marriot hotel, Ikeja GRA, Lagos State.
The event was aimed at enlightening the Igbo speaking community on International Investment and Real Estate.
In a chat with Priscimedia, Dr. Niyi Adeleye said; "We invited the Igbo speaking community to inform them about Real Estate Investments and plans on international Investment. Nigerians need to plug their financial conduit pipe to the global economy and so we are presenting an opportunity on ways to achieve such by investing in Dubai and other international real estate destination across the globe and how to earn in foreign currencies so our personal economies can be equated with other citizens of the world in standard of living eventhough we dwell in the Nigerian economy ", he highlighted.
The Guest Speaker of the event, Mr Godfrey Chukwurah Godfrey a Registered builder of over 15 years spoke on the topic;' Real Estate Properties/ Investments: Sustainable Economic Growth & Security in our ever-Changing World! He identified and highlighted ways through which one can profitably invest in Real Estate. He further stated the Pros and Cons of investing in Real Estate, processes and procedures to be followed during Investing in the Company and the benefits.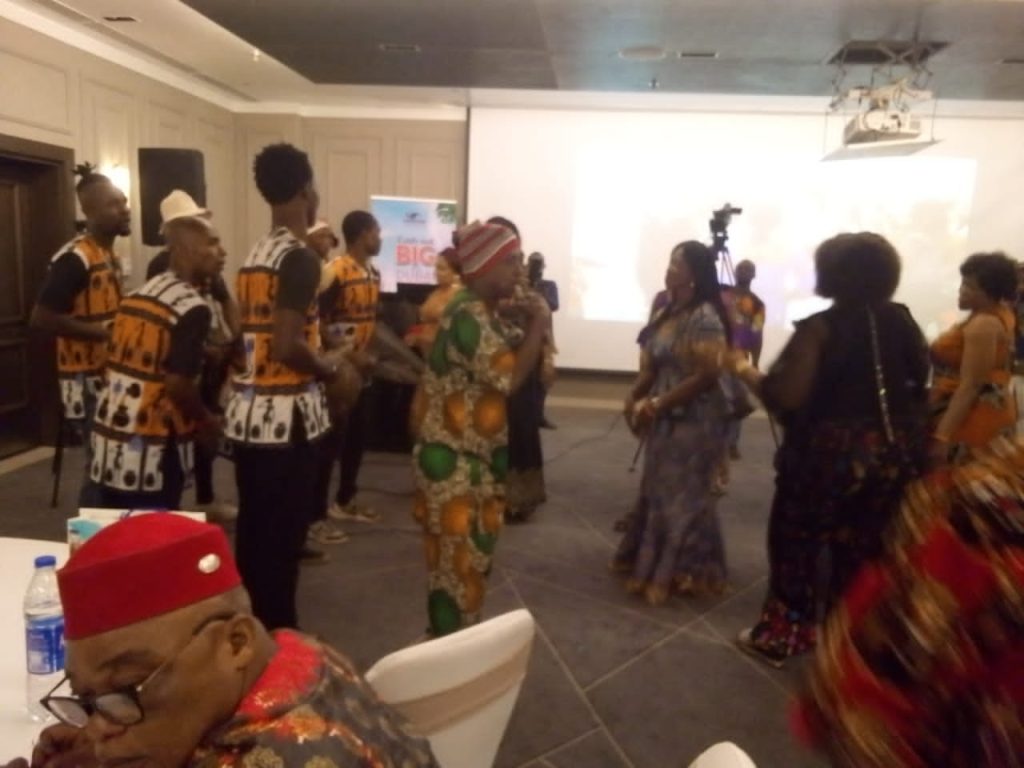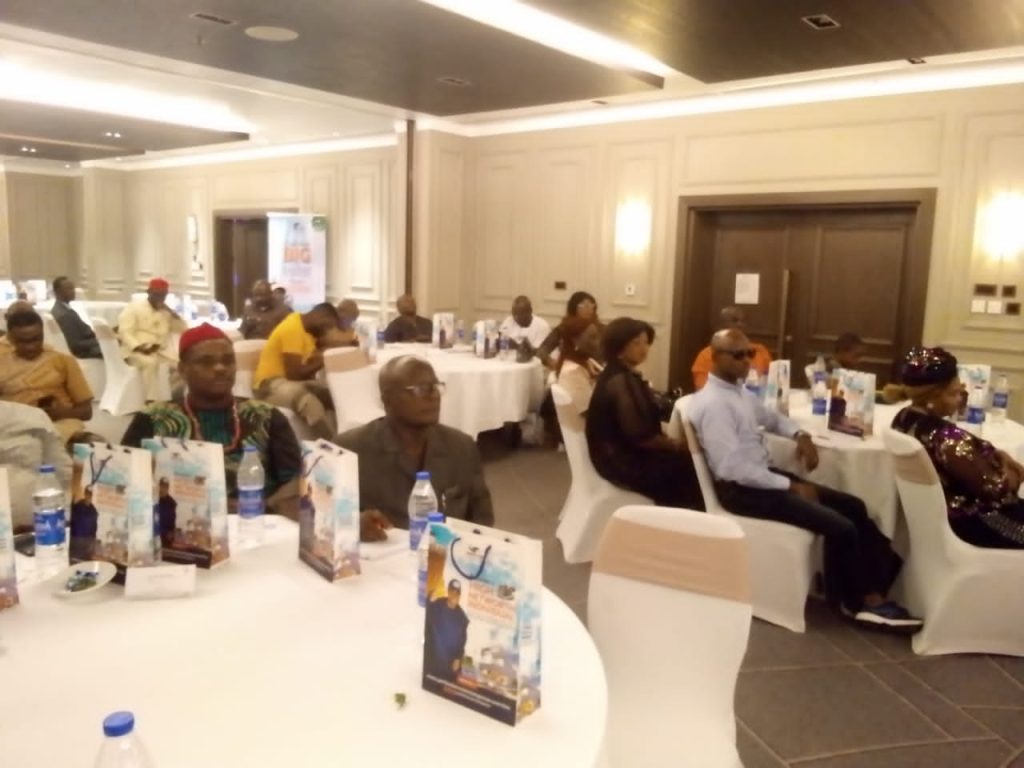 High Chief Sunday Cyril Eze, The President General of the Igbo Speaking Community in Lagos further explained that the reason for the event was to let the Igbos as business men and women know the importance of Investing in Real Estate, encouraging more men and women to develop special interest in Real Estate.