Perfection Real Estate Group hosts "High Networth Individuals Conference 2.0", on Wednesday the 31st of August 2022 at the Lagos Oriental Hotel, Victoria Island Lagos State.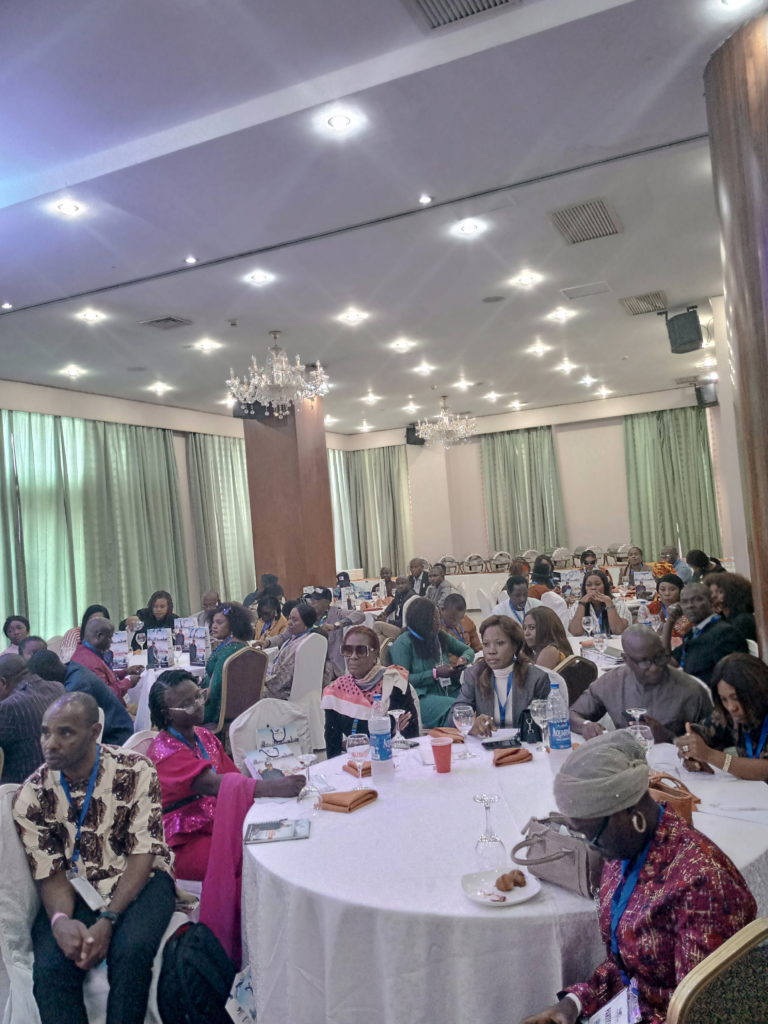 The aim of the event is to showcase how to upgrade your personal economy to a global scale and lifestyle to VIP status through the various real estate investment and business opportunities presented.
Different real estate experts, investment gurus and High Networth Individuals presented different opportunities and strategies on how to acquire wealth through real estate irrespective of your income status.
The facilitating MC, Uche Chukwuma launched the opening of the event.
Koffi Idowu Nuel aka Koffi tha Guru came up with comedic talks to entertain and brighten up the conference. While the CYA advocate movie production spiced the bliss with their drama show.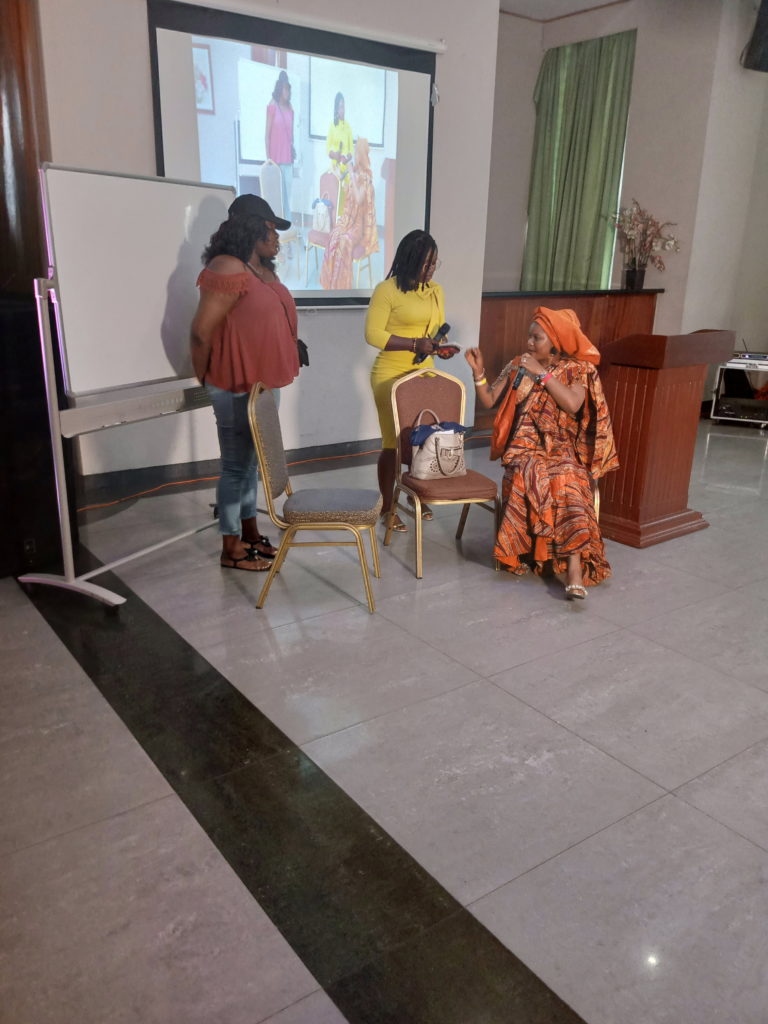 The Group Director of Business Relations Tinu Layeni introduced Perfection Real Estate Group's Vision and Mission and also spoke on how to become an Investor and Business Owner through the Perfection Ambassadorship Program which is a prerequisite to attain financial freedom and high networth.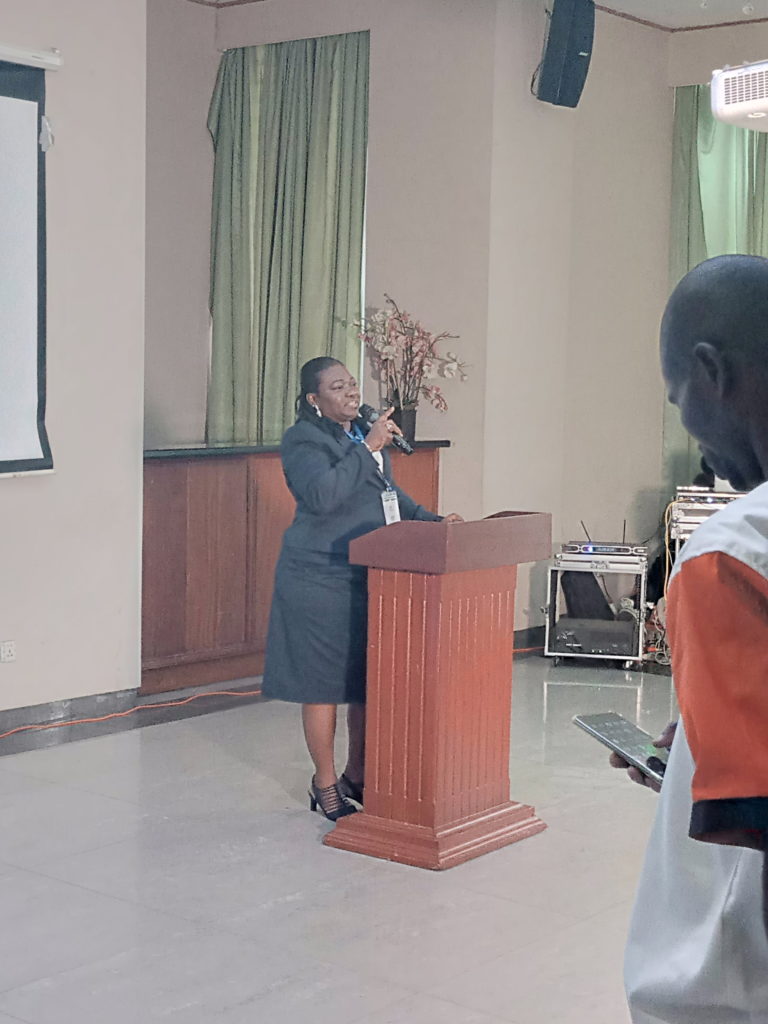 The Group Project Director Engr. Olusegun David made an extensive presentation on the various easy ways to home ownership through Perfection Real Estate Group including how to own or co-own a fully finished and furnished One bedroom apartment at Perfection Estate for the purpose of renting and making passive income on rentals.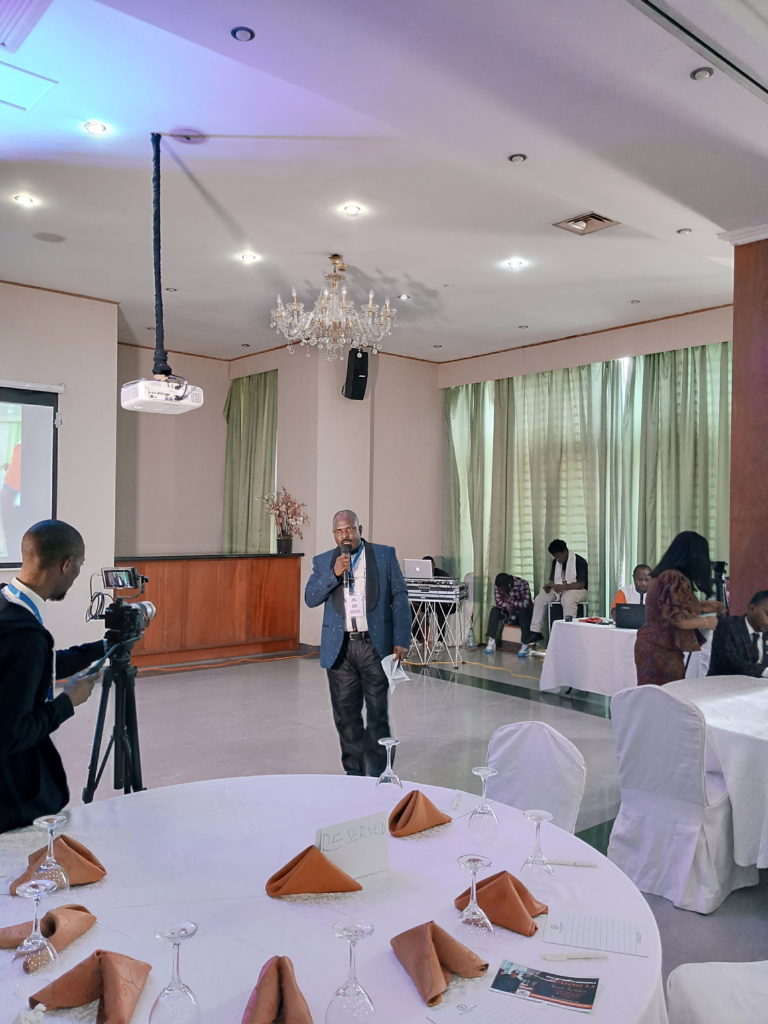 Mr. Jarrit Eyekpimi a software developer who developed pregportal.com for Perfection Real Estate also showcased the operation and use of the portal to display the security and transparency of the real estate investment processes on behalf of each and every member of Perfection Real Estate Wealth Club.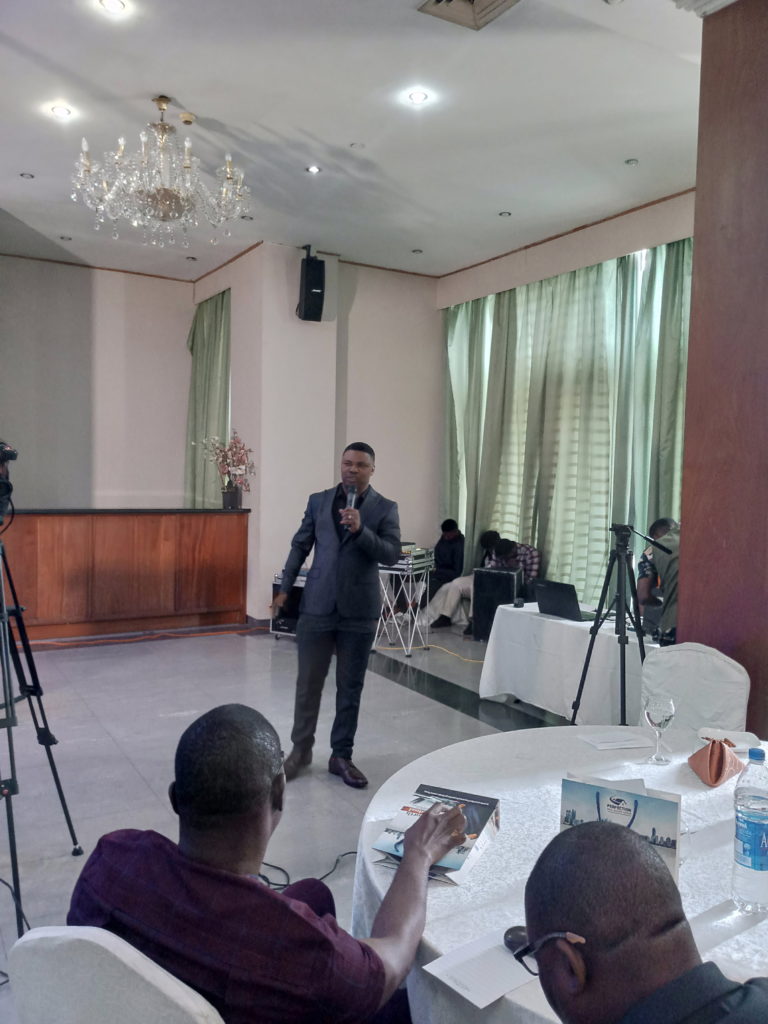 Guest speakers of the event in the names of Dr. Favour Sunano, Africa's premier digital assets consultant spoke on "how to upgrade your personal economy to a global scale through blockchain based digital assets" while Mrs. Mercy Ezenwa a serial entrepreneur, women leader and investment guru spoke on "How to acquire real estate using blockchain based digital assets"
The major bride of the day was in the unveiling of the new Dubai real estate investment opportunity by Perfection Real Estate Group.
Perfection Real Estate Group has extended their business tentacles and opened an office in the city of Dubai and has made it very easy for Nigerians to invest from as low as N250,000 and earn in foreign currency which is a way to upgrade one's personal economy to a global scale.
An OAP and a friend of Perfection Real Estate Group also the Presenter of Property today on Inspiration FM Alex Ambrose, was very spot-on 'on his call to action and in his explanation of what to do in simple terms, in order to take advantage of the many opportunities laid before the audience.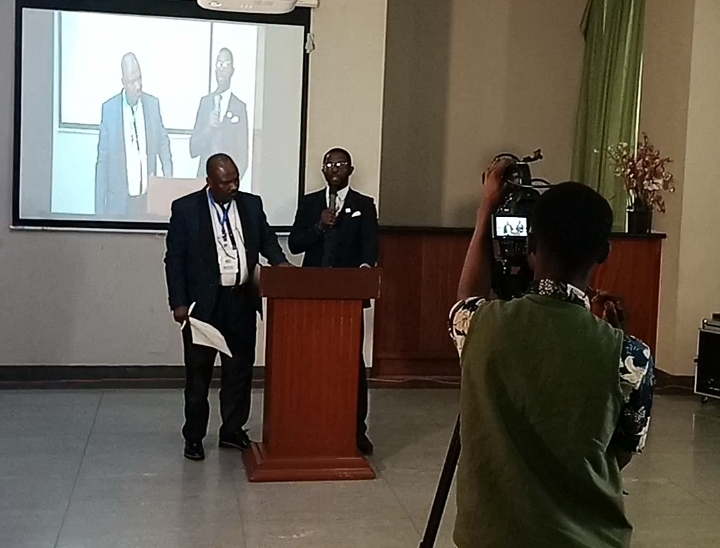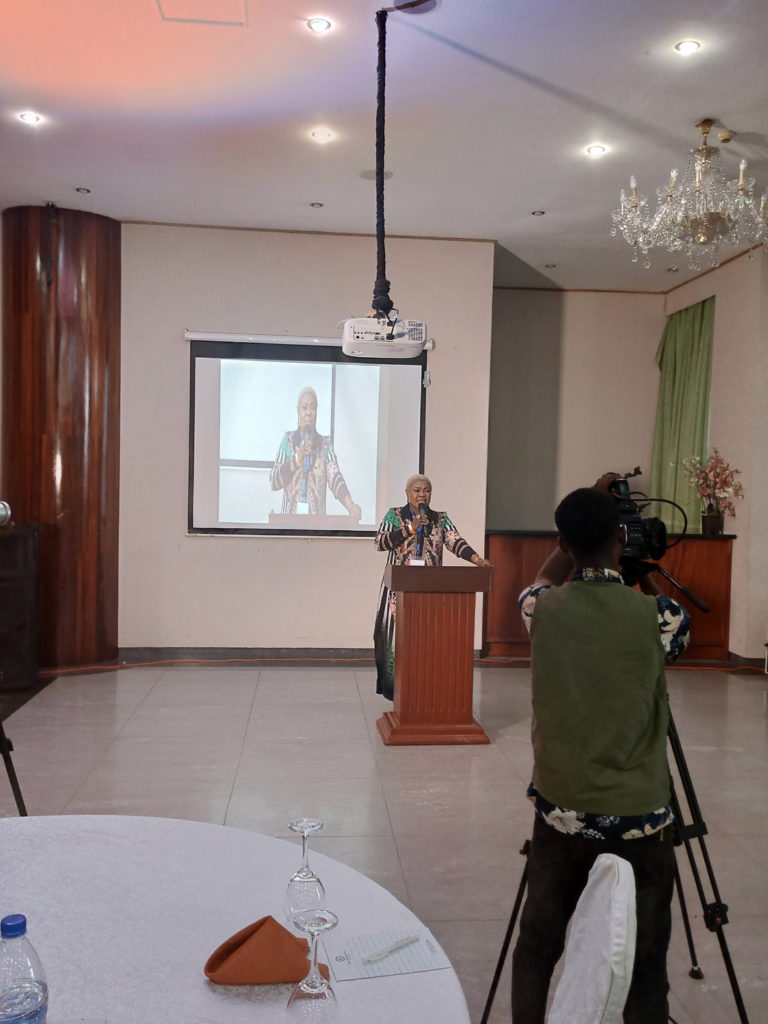 From the beginning of the event to it's very end the event was spiced with series of edutainment sessions in drama, comedy, music, including sumptuous buffet for each and every attendee many of whom spoke about how highly satisfied they were and how the event has opened their eyes to new opportunities to become a High Networth Individual.