The suspected kidnappers apprehended on Friday in Abia State comprises of, A dismissed prison personnel popularly known as general, Chinedu Agwu, An exconvict who served a five year jail term & regained freedom in February 2021. A motor park tax collector, Godwin Uche & A welder, Nnadozie Monday.
The dismissed prison personnel nicknamed general provides arms for the group. The suspects confessed to have been involved in series of kidnap operations in the State.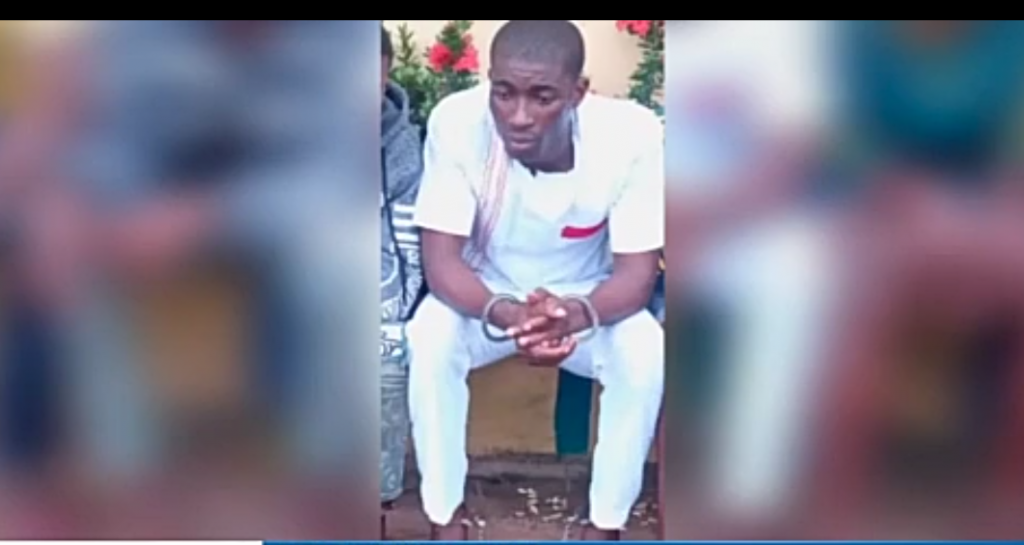 The Gang had confessed to the killing of a successful business man, late Jacob Ugwa in a failed kidnap attempt in Abia State.
Speaking on how they all met and became a gang, Chinedu Agwu said, "I met general when I was in Owerri prison, he was working in the prison as an officer."
Nnadozie Monday said he was contacted by Ikenna on phone, asking of his where about & was asked to join the gang Aba.
Godwin Uche also narrated how he joined the gang, stating he was the first to be contacted to look for a tricycle for patrol to carryout crime.
It was in one of the groups patrol operations in July 30, 2021, that the successful business man & father of five children Jacob Ugwa was murdered in a failed kidnap attempt by the gang inside the compound of the deceased in agbo-hill, Abah.
Chinedu Agwu said they look for flashy cars around whenever they are on the road. Narrating how the business man was murdered, Godwin Uche said, "As I picked them, we moved and followed him into a street, the man drove into his compound while my partners jumped out of the tricycle (kekenapepe) & left me inside. The next thing I heard was gunshot".
According to Nnadozie Monday who said UC shot at late Jacob Ugwa's back while he was trying to run into his apartment & took his two phones. We later blamed UC for killing the man when we got home.
After the story went viral, the Police Intelligence Team led by DCP Tunji Disu got the approval of the Inspector General of Police (IGP) to unravel the mystery behind Jacob Ugwa's murder even without an official complain & petition by the victims family.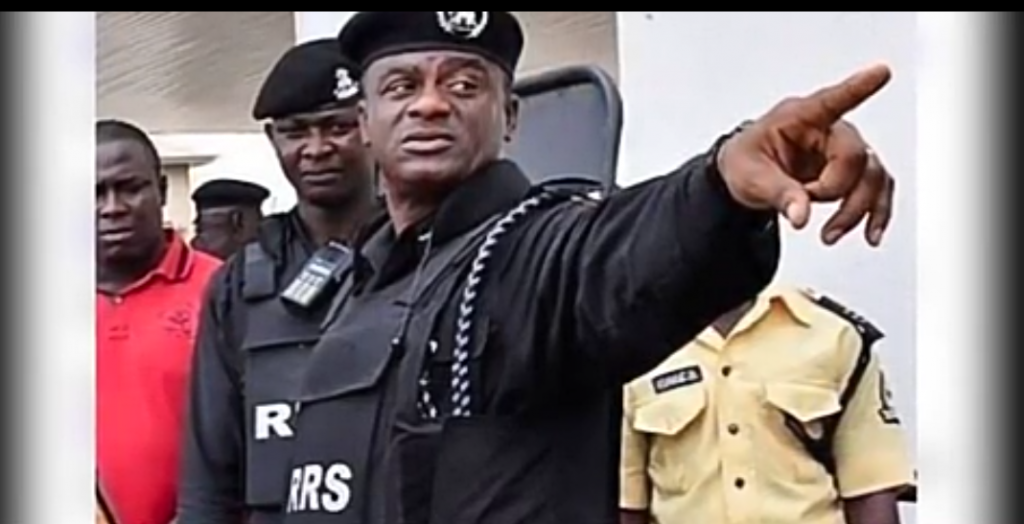 The same kidnap gang staged a return in the same neighborhood and kidnapped a 6months pregnant woman barely 3weeks to Jacob's murder.
The husband to the kidnapped pregnant woman who is also a onetime kidnap victim identified the abductors of his wife while narrating his ordeal with the press.
"After one week they killed my neighbor Mr Ugwa Jacob, they kidnap another person in the same vicinity. As I just drove into my compound four unidentified boys followed me in, I don't where they were hiding nor where they came from. Four of them was well armed with guns. The asked me who she was & I replied she's my wife & pregnant, they said I should stay back & they would go with her. I pleaded with them to take me instead but they refused. They didn't cover their faces & wasn't in a hurry to leave as we spent over 20mints in my compound."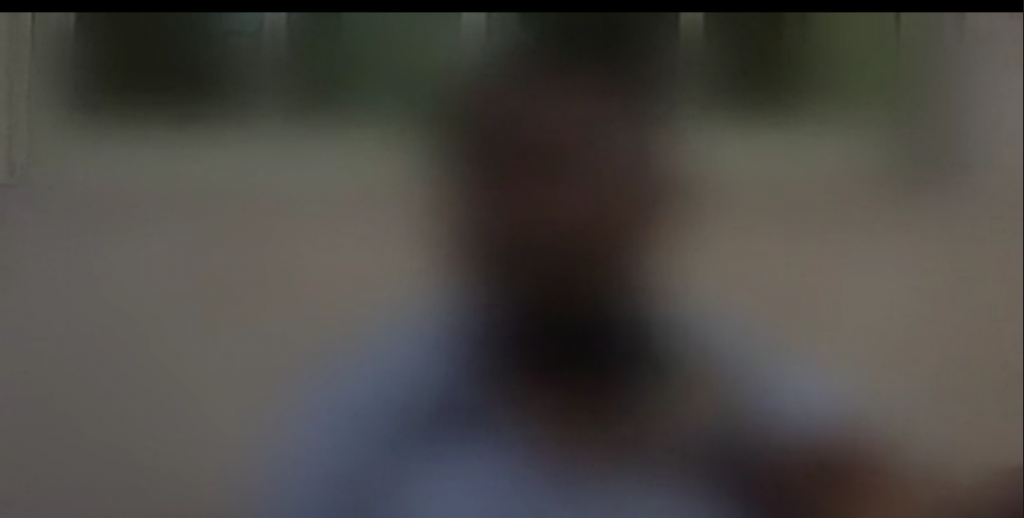 They threatened to shoot me the way they shot my neighbor if I didn't allow them to go & promised to go from house to house on their next visit.
The Nigerian Force IRT Unit in Abah took up the case after I'd gone to report & apprehended one of them which I was able to identify & the kidnapper didn't deny.
Some Abah residence who refused to speak on camera said, the Police Intelligent Response Team is the only hope they have in terms of security, as the State had recorded almost 400 kidnap cases. They said the situation might get worst if the government fails to empower security agencies as they battle to put an end to the frightening dimension of kidnapping in the State.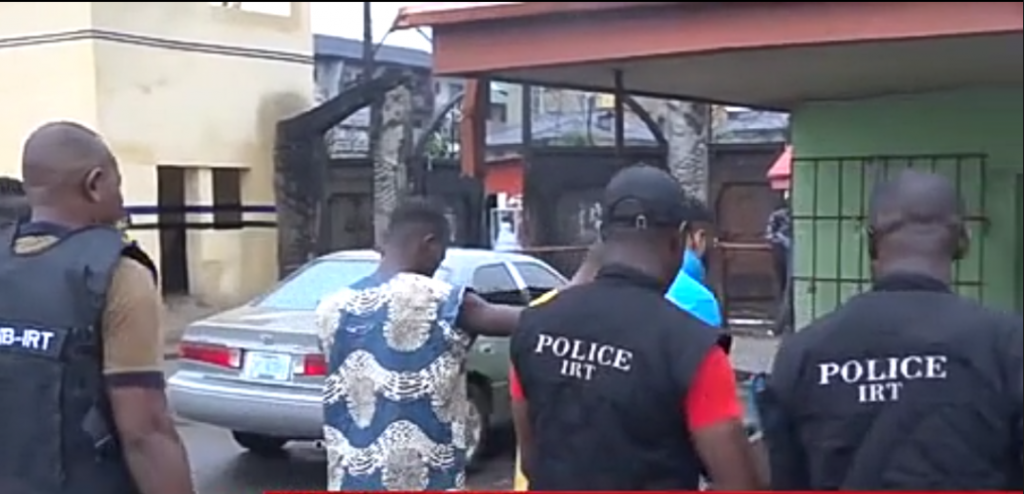 News credit -AIT News