ACHA MOVES TO NEXT LEVEL AS TOP THREE WINNERS EMERGE FROM NOW US! AWARD CALL FOR PROPOSAL
The Africa Caribbean Heritage Alliance (ACHA) in Conjunction with Voice Initiative of Oxfam in Nigeria, organized the Now Us Award Call for Proposal in Nigeria, and has successfully selected the top three organisations that emerged winners in its maiden edition of the diversity inclusion contest held at the Top Rank Hotel Abuja in June 2022.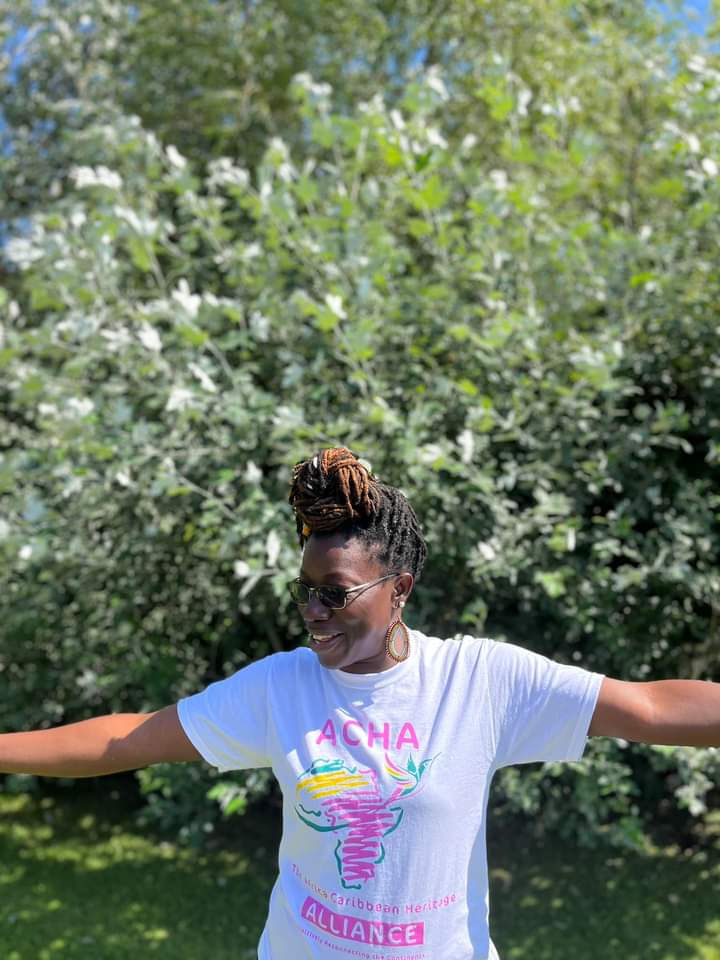 In her congratulatory message to the lucky three winners of the grant, founder and president of ACHA, Ambassador Okama Ekpe Brook wrote, " "Congratulations for making it to the top three and emerging as the overall winners in first, 2nd & 3rd places from for our Now Us! Award Call for Proposals. We're so excited to have this opportunity to work together in celebration of diversity inclusion".
"We are so proud of you and that you were able to participate in the Now Us! Award boot camp session that took place in June 2022, learnt, shared your knowledge and made an excellent pitch which resulted in this wonderful results. Welcome to ACHA/Voice and Oxfam family."
Now Us Award is the brainchild of ACHA as the Chief Organizer and sponsored by the Voice Program through Oxfam in Nigeria.
The project kicked off with a Call for Proposal where the application process started on the 20th of December 2021 and ended 4th February 2022, with about 100 applications from organizations across the country. The applications went through a thorough selection process from March 29, 2022 with 21 organizations making it to the first round of reviews. The selection criteria included: originality, impact, sustainability, clear problem, uniqueness and innovation. This was followed by a second vetting process of the 21 and produced our 10 organizations that participated in the five days residential boot camp conducted from June 12 to June 17, 2022 at the prestigious Top Rank Hotel, Abuja. The 10 organizations were trained and their capacity built on different areas, including project management, planning & budgeting, diversity and inclusion, communications/public relations, monitoring, evaluation, effective pitching, organizational management and strategic planning, etc. The boot camp ended with a pitch session before a panel of four judges and produced top three organizations selected on account of the judges scores. The winning organisations are:
1. First prize of Euro 25, 000 to Motherhen Development Foundation Gombe which scored 86%
2. Second prize of Euro 15, 000 went to Coalition of Societies for Rights of Older Persons in Nigeria (COSROPIN) Abuja with 82% while
3. Third prize of Euro 10, 000 was given to the Gender Mobile Initiative (Abuja & Ekiti) that scored 78% in the contest.
"By virtue of this grants award, we look forward to working with you as one of our empowerment grantees, to explore your wealth of experience around diversity and inclusion," said Ijeoma Okwor, Manager of Voice Program. In moving to the final stage of this process, documentation is required to prepare contracts identifying areas of response which includes submission of each of the winning organization's finalized project proposal, annual plan, budget plan and the risk analysis matrix. These will assist in fulfilling the requirements to issue the one year contract", she added.
According to the president of ACHA, the selected grantees were also enjoined to turn in their details to enable them forge ahead with their project Proposals.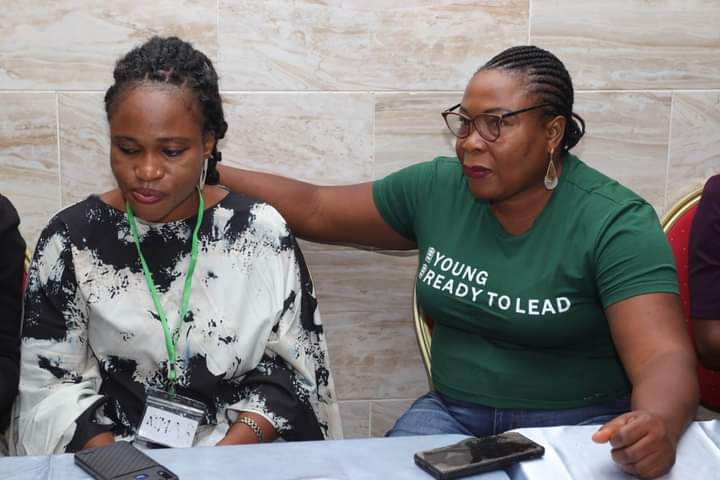 The details expected of the lucky winners are: bank statements in the names of their various organizations as they appeared in their registration documents, Institutional documents-Corporate Affairs Commission registration certificate, official contact details, including mobile number, email and physical office address.
Ambasaor Okama Ekpe Brook also assured the grantees that once their contracts are ready, they will be working with ACHA team on different project implementation, coaching, mentorship, dialogue, and for the organisation of the award ceremony later in the year. She also added that the First prize winner of Euro 25,000 will be traveling to the Netherlands with a group of ACHA representatives to participate in the International Partos Innovation Festival taking place in Amsterdam. This is all part of collaborative efforts to build the capacity of local organizations and expose them to global best practices towards sustainability.